THAI TUTOR BASED IN MANCHESTER
Bona Fide Language School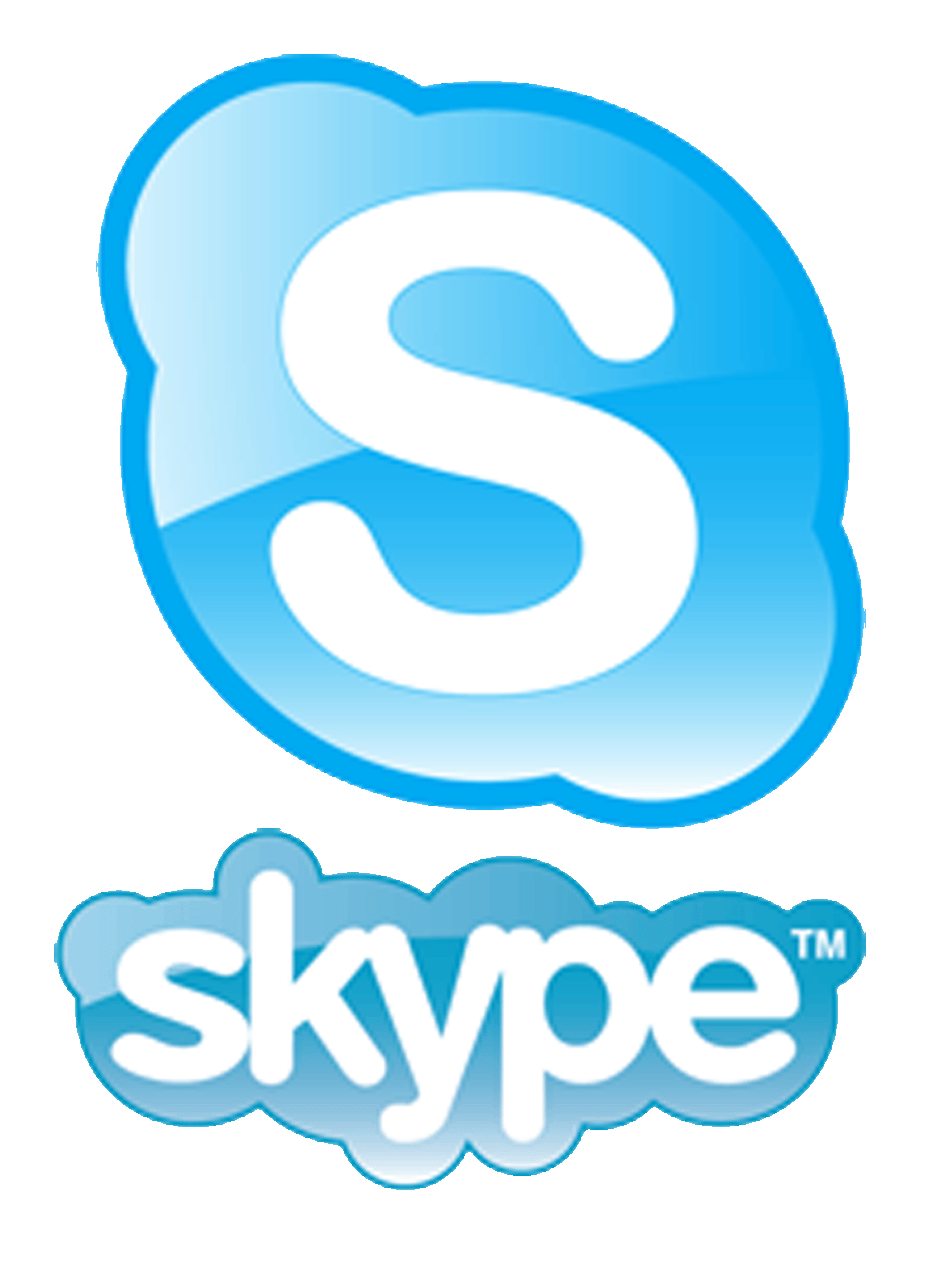 Online Thai & Lao Trial Lesson
Worldwide One To One Live Classes For All Ages!
Learn Thai/ Lao With Kat
A trial lesson starts from 13
A trial lesson is 60 minutes for Thai or Lao.Online live class via Skype or via a Global Classroom Tool.Everything is ready for you there.I will support you all the way.I will see you inside.Just sign up then start learning!
Global Top Notch Thai Teacher
Content of the trial lesson
Free trial lesson is not available!
Talk with a native teacher about your requirements
​
Test your level of knowledge of Thai/Lao
​
Check audio/video quality for the optimal lesson
​
Start speaking Thai/Lao!
Or call a tutor +44 7958044298
Learning Thai/Lao with a native speaker is one of the best ways to quickly improve your language skills."How many of you have used Skype to learn and practise your target language?" If you haven't tried it yet, now's the time to start.
This allows distance learners instant access to quality private 1 teacher to 1 student Thai/Lao Language training delivered by a certified Thai/Lao teacher with real time video and sound (+no travel/no traffic/no expense) making this a valuable and highly flexible training resource.
And
Benefits Of Learning Thai or Lao Online At Hit Lang School
Learning Thai/Lao with a native Thai /Lao speaker is one of the best ways to quickly improve your language skills.
1.

You will get a FREE 20 minute Skype conversation,

talk with a native teacher about your requirements,test your level of knowledge of Thai,check audio/video quality for an optimal lesson and start speaking Thai/Lao!
​
* Please Note:Learning via Skype is very easy and comfortable that you'll be able to practice your Thai/Lao, ask any questions you may have about the language, strengthen your weaknesses, focus on what you're struggling with, and more.
​
2.Superior Teaching Methods: A solid curriculum using the time proven interactive methodology
3.Reasonable Tuition Fees: the prices are very competitive with other language schools.
4.Excellent Teacher: Professional Tutor with many years of teaching experience.
5.Courses are great value for money.
6.Course:The schedule gives you flexibility to learn around your personal and working life.
7.Friendly tutor.

Make learning fun and easy to learn.
8.

Experienced Thai/Lao teacher offering relaxed, fun and encouraging lessons.

Learn conveniently from your home or office while studying online using Skype.
​
10.Private lessons built around your needs (speed, knowledge and interest)

11.The school offers the unique Thai/Lao language courses too.

12.Lessons can be cancelled, extended or moved with 48 hours notice (where possible)

13,Lessons are open for 1 year.We offer lessons and learning times that are convenient for you, in the comfort of your own home at a time to suit you, including evenings and weekends!
​